DEAR FRIENDS,
STATEMENT FROM STATE REPRESENTATIVE DAVID LIVINGSTON
I've been honored to serve you and want you to know I've kept my promises.  I'm one of Arizona's most consistently conservative legislators, I've voted for the largest tax cuts in state history, the largest debt repayment in state history, funding for a real border wall to fill in the gaps left by the Biden Administration, the largest school choice expansion in the country, and I have a 100% pro-life and pro-2nd Amendment voting record.
Unfortunately, I'm the target of a negative smear campaign being waged by Arizona's wealthiest Never-Trumper.  She's mad because I'm pro-Trump (I was a Trump delegate back in 2016), because I voted for the Maricopa Election Audit, and because I'm funding a border wall.
Her group is putting out dishonest ads and mailers claiming that I'm the swamp, which is pretty ironic considering they are the actual swamp.  In my last term I was the 2nd most conservative State Senator in the state, and my 2021 ACU grades were even higher than they were in 2020.  So when someone claims I'm a liberal, you can know they're liars, and that's all you need to know.
THANK YOU for the privilege of representing you.  I take this responsibility seriously and will continue giving you the conservative representation you deserve!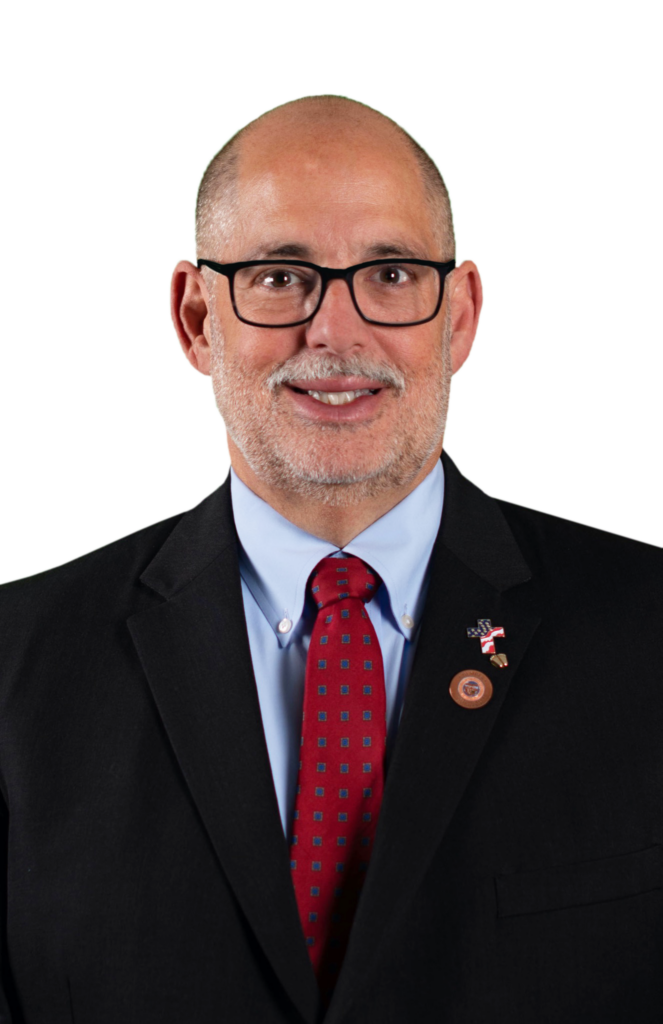 Paid for by Vote Livingston for House LD28